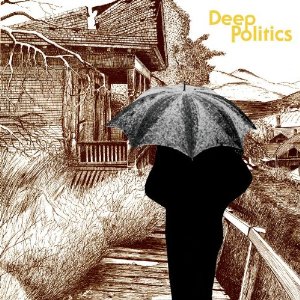 Formed in 1999 off a whim to play one show, post-rock project Grails has truly advanced to a high position of respect in the music world, playing with bands such as Neurosis and musician Jandek, and working with Yellow Swans. Their recent album "Doomsdayer's Holiday" of 2008 was met with tremendous praise, and they were featured on Rock-A-Rolla magazine of the UK.
The Grails sound is a blend of hypnotic gypsy music (primarily on the Black Tar Prophecies strain of their discography), soothing acoustic sounds of their earlier releases, and a particular fondness of aggressive electric playing on much of their later records. The variance in their sound leaves much to the imagination for the next record, but should no doubt impress anyone that can appreciate this up and coming voice in post-rock.
The album will be released this March, and further info can be found
here
.