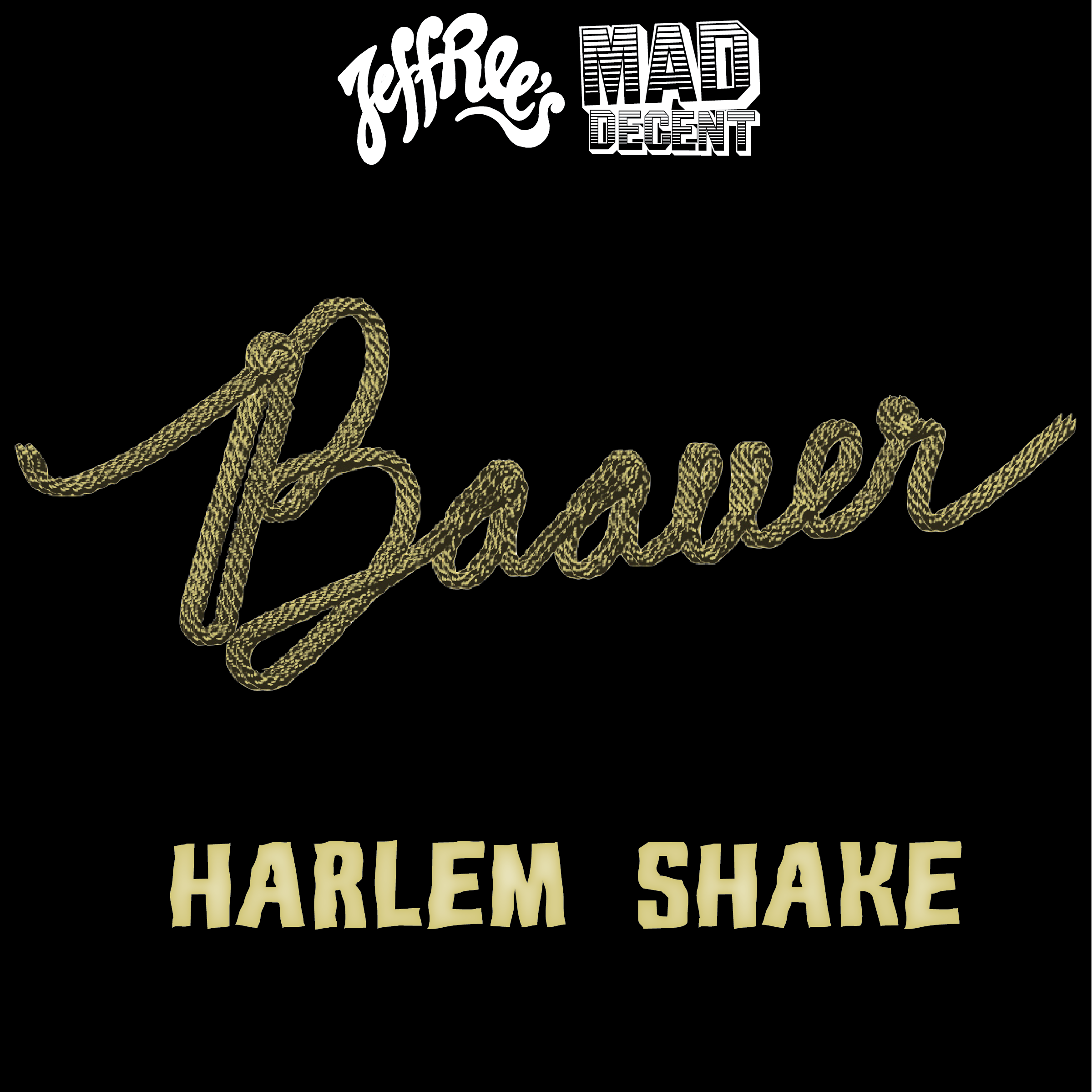 For those of you unfamiliar with what has become the newest Internet sensation, the concept of the Harlem Shake is simple: a thirty-second clip from Baauer's trap hit "Harlem Shake" makes up the audio for the video. For the first fifteen seconds of the video, a few people stand around doing nothing of particular interest (talking, using the computer, playing videogames, etc.) while one person in a mask of some sort does a ridiculous dance. For the last fifteen seconds, everyone who was in the first fifteen seconds of the video joins the person in the mask and does some sort of dancing for the camera. The original Harlem Shake is embedded below, and if it tickles your fancy
here is a video of some shirtless kids doing it,
here is a video of CollegeHumor employees doing it,
and
here is a clip of Peanuts characters doing it
.
But why, you may ask, does this matter? How come a few million hits on a YouTube clip warrant a full writeup, and why pick this viral video over countless other viral videos? The reason is this: the artist of the original song is one of the brightest young talents in today's trap world, and now that this song has blown up there is no reason that he shouldn't break through to become one of the biggest names in EDM. As we said in
our Artist Of The Day spotlight in November,
Baauer's "extremely heavy kicks and typical hip-hop claps" are "made for one purpose: to destroy dance floors." With the creation of dozens upon dozens of videos featuring kids all over the world twerking and doing the Bernie to this thirty-second clip, it looks like the time is ripe for Baauer to become even more famous than he already is (and, granted, he's one of the biggest names in trap music today). The fame he gets from people deciding to look up the full "Harlem Shake" on Spotify and iTunes will be well-deserved, and people willing to embrace their inner hipster will hopefully be able to say soon that they knew he was going to be the next big thing. We certainly will.
For those of you interested,
here is a subreddit (page on Reddit) devoted to the Harlem Shake.
Here is a stream of the original song
Baauer's Facebook
/
Baauer's Twitter